Too many debts and too many repayments – wouldn't life be easier with just one outgoing?
Stop juggling all those pesky debts around and paying too much interest in the process.
Get rid of all that stress that comes along with it too.
Get sorted with a debt consolidation loan from Auckland Loans (not just for Aucklander's, we help Kiwi's all over New Zealand).
Put those store cards, credit cards, charge cards, other loans and all your other bills into one payment today.
All you have to do is apply online in less than five minutes and we'll contact you.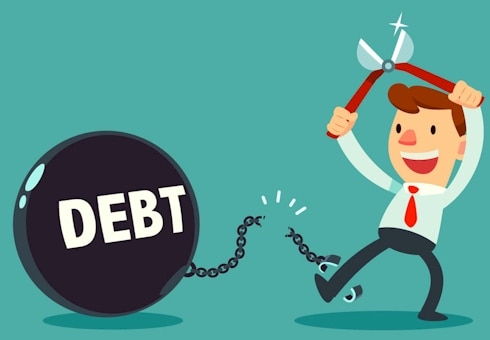 Get Sorted - Debt Consolidation Loans
Money Available for:
debt consolidation
a vehicle purchase (car loans our speciality)
holiday loans
dental loans – smile 🙂
vet bills & emergency vets
home renovations
home mortgages
car repairs
etc
Apply online in less than five minutes:
A typical* example of a $3,000 loan through Auckland Loans would be as follows:
Loan Amount $3,000
Establishment Fee $295
Weekly Admin Fee $3.46
Payments over 24 months @ 13.95%, $39 per week
Total cost payable over 24 Months $4154.88
*We do not offer short term loans, all Auckland Loans loans are for terms of six months to five years.