What exactly are Secured Personal Loans?
Are you thinking about getting a personal loan? If you are, you're in the right place. Read on to find out if a secured personal loan is right for you.
Secured personal loans are funds borrowed against collateral, typically some form of asset, usually a vehicle or property, that is pledged by the borrower as security for the loan. It's possible depending on the circumstance that offering up a more valuable asset as collateral can lower your interest rate and increase the total amount you are able to borrow. It's not uncommon to borrow more than the total value of the collateral assets you have.
What can they be used for?
One of our secured personal loans can be used for just about anything. For example, your fridge has packed up and you need to replace it or worse your car. Perhaps a family holiday is needed or there is a wedding coming up? Our secured personal loans can take care of that or anything unexpected like a vet bill or a medical procedure for yourself that you simply don't have the funds saved.
Your loan doesn't have to be for just one item, that fridge you have to replace, well you could get another large appliance along with it. Or you could get your car fixed and put some extra cash in a fund towards a trip. And your not limited to the types of loans we show on our website. If there is something specific you need finance for, just tell us about it – we've heard it all before, you'll be surprised what some people need money for. We can tailor something just for you based on your needs and the information you supply us. This helps us to get you the best loan deal available. When agreeable too, sometimes you could ask dad or a favourite aunty to provide security for your loan if you don't have anything available yourself.
Secured Person Loans – Affordability
Don't worry, you won't be overburned with your loan repayments. As a responsible lender, we ensure, based on the information you provided to us that you can afford to repay the loan. In addition, we can align the payments with your pay cycle, i.e. weekly, fortnightly or monthly, this is better for your budget.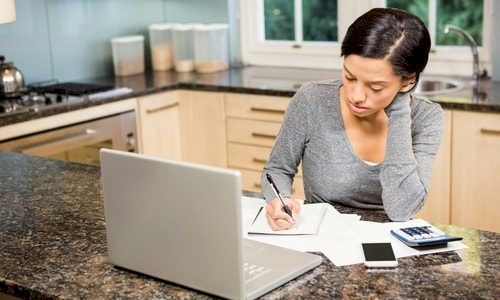 How much can you borrow?
Use our online calculator to get a rough idea of what you can borrow and afford.
The calculator, of course, is just a guide. When we know your position better we can give you a maximum loan amount we can lend to you. One of our dedicated loan specialists will be assigned to you and together you can work out what's best for your situation.
Need to know more?
In the first instance, we'll need you to complete our loan application form here.
But if you have any questions you can always call us toll-free on 0800 323 130.